Bobrisky has come again, see what was spotted on his/her car that got people talking.
As we already know "Bobrisky" is one of the criss dressers we have in Nigeria, he's not the only one who is into this transgenderism of a thing in the country. But Bobrisky is well know for is full presence on social media apps.
See her picture below for the sake of those who are still wondering who she/he is.
Of recent, Bobby posted a picture of herself/himself standing at the back of his car on Instagram with a little caption about the dress she's putting on.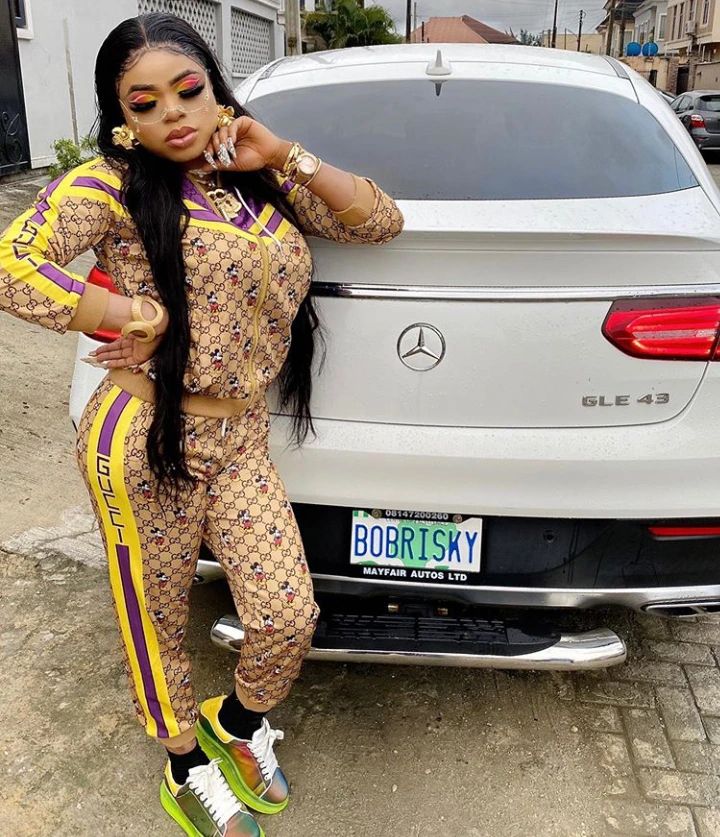 Lots of people saw the post and commented on it, but there's a particular Instagram user who noticed something on his car, on the plate number to be precise. Are you wondering what it is, check it out: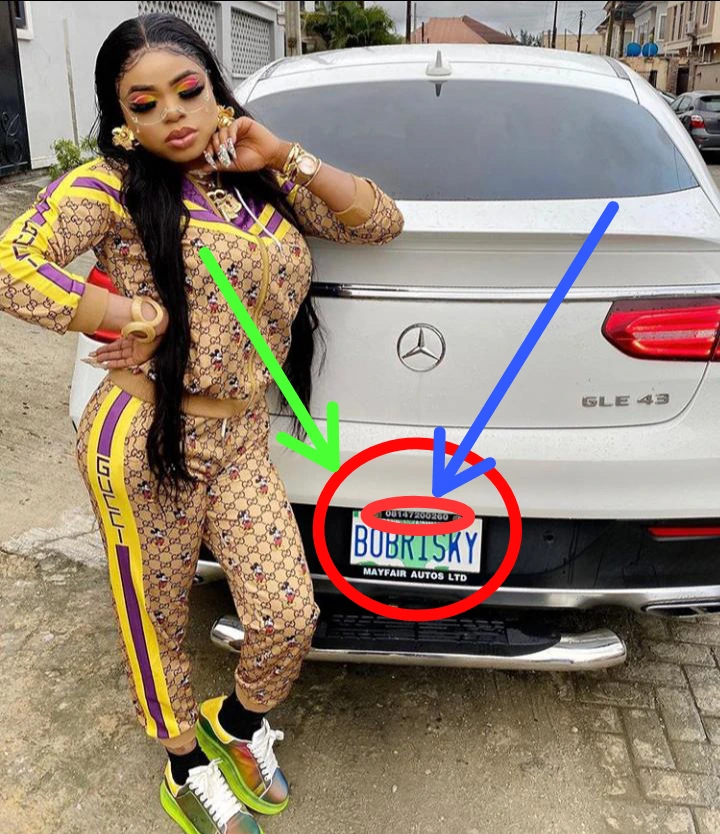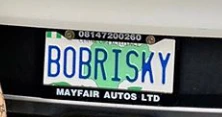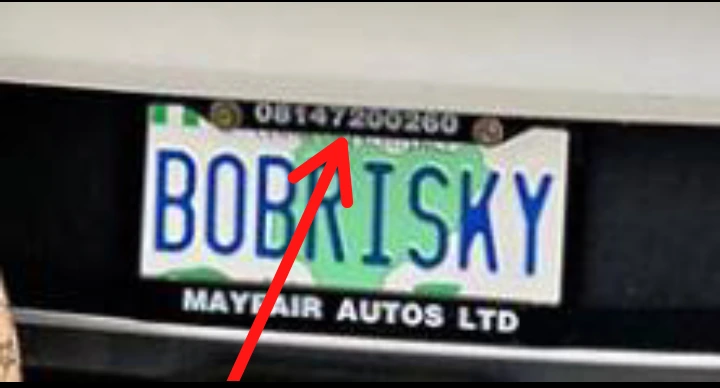 Could that be his mobile contact?
Numbers of people comment of the picture, as you already know some will criticize and some will praise her. See some comments below: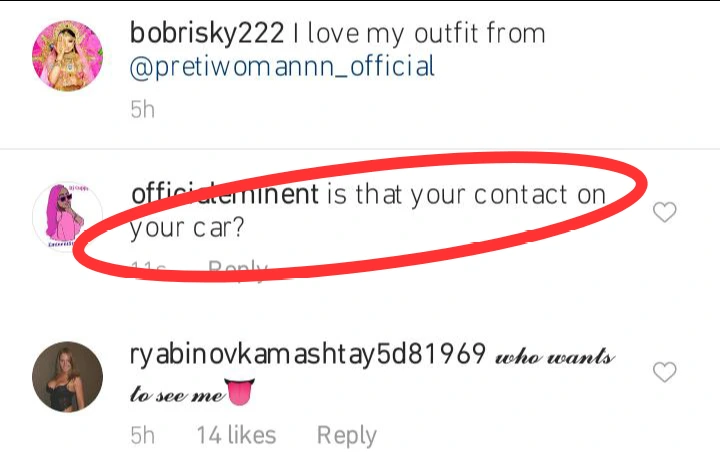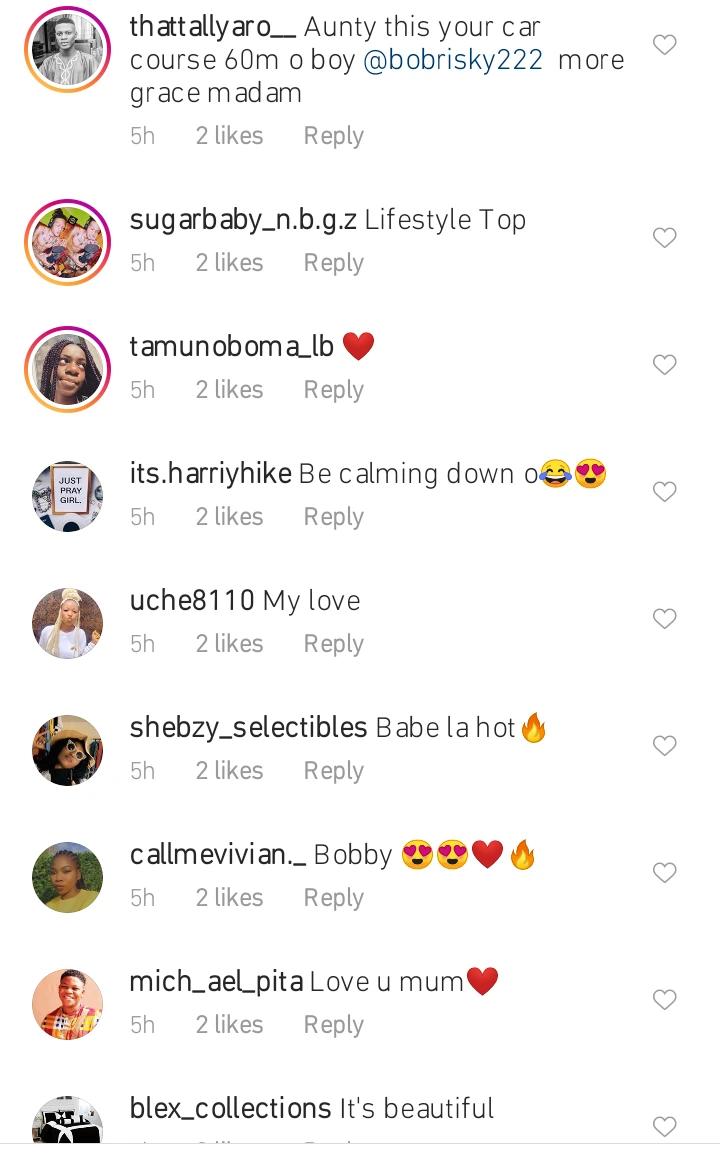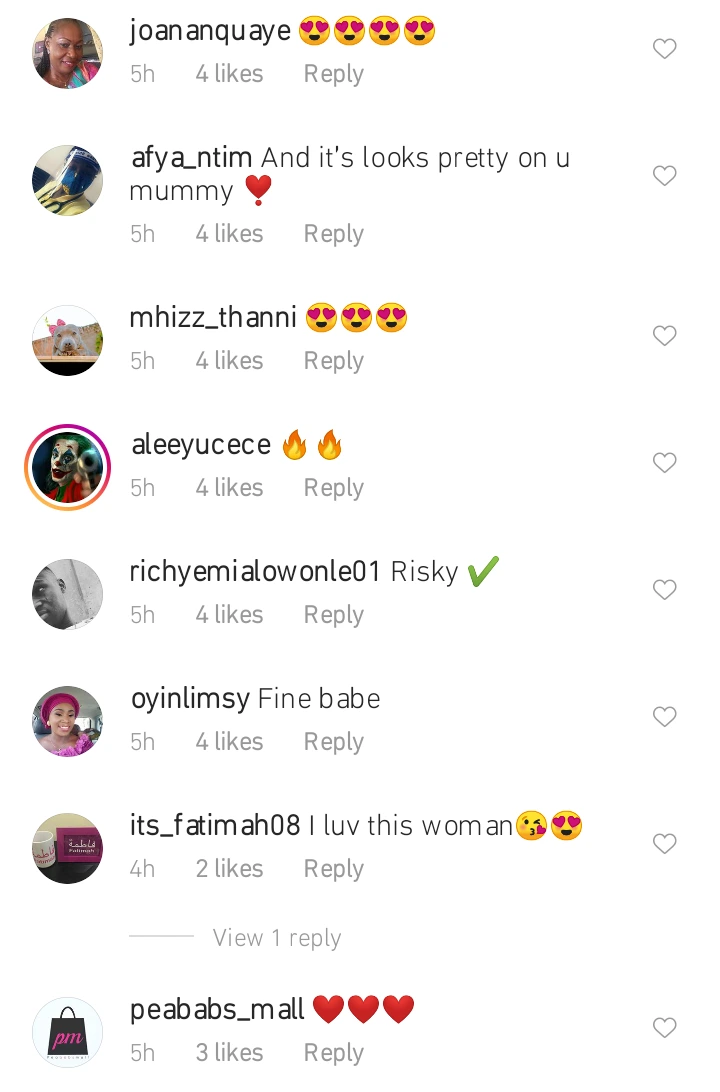 What would you like to say about Bobrisky and his post.